Artemis is a specialist Legal, HR and Executive recruitment agency that delivers the best placements through a seamless process for all. Named after the Greek goddess of the hunt, Artemis mirrors her strength and protective nature.  New Zealand owned and operated, Artemis prides itself on its professional but authentic customer service and its accessibility to its clients and candidates. We act with integrity, ensuring all parties best interests are at the heart of every decision.
Ka mua Ka Muri – looking back in order to move forward
We believe true innovation takes lessons from the past and applies new ways of thinking to approach challenges in a changing business environment.  Artemis combines a culture of innovation and a high performing team, with a base of continuously improving technologies and processes to deliver high quality recruitment services to clients and candidates.  We embrace the best of the past and boldly look to the future.
We actively demonstrate the future of work ourselves – the Artemis team is best described as an agile values based community.  We are a diverse team of people who all work flexibly in all regards including location, hours – and attitude!  We are committed to the goals of doing a great job, enjoying what we do and of living life well, and in doing so we assist others to do the same.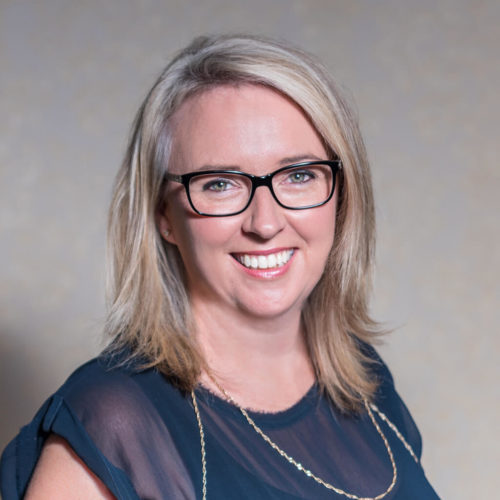 Kathryn Cross believes the true measure of success for a sourcing and selection professional sits in the longevity, value and strength of their relationships with candidates they have placed and the organisations they have been placed in. The thing that Kathryn is most proud of is not one placement but being involved in sequential placements for her clients and candidates. Contributing to organisational success and assisting individuals to develop highly rewarding and successful careers motivates Kathryn every day.
Kathryn launched Artemis Executive Recruitment in April 2016. Artemis is the culmination of her long-held vision to lead an executive recruitment consultancy that is true to the values of honesty, integrity, transparency and professionalism, and where relationships are based on long term commitment and understanding rather than a series of transactions.
Having commenced her career as a commercial and property lawyer, Kathryn has since held a variety of senior leadership roles within the recruitment and executive search industry. She offers an extensive and effective network. She holds a Bachelor of Music (Voice) and a Bachelor of Laws from the University of Auckland, and a Post Graduate Diploma in Human Resources (Monash).

Kathryn Cross
Managing Director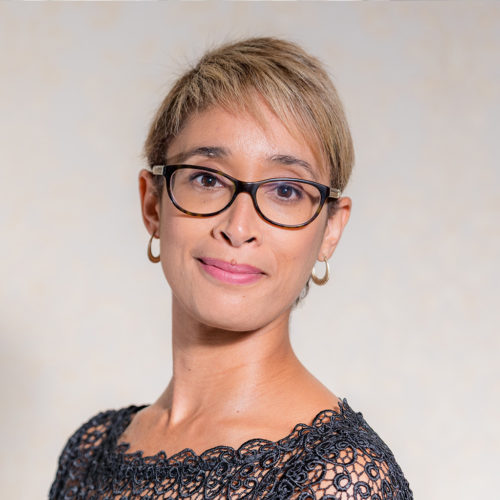 A highly accomplished operations specialist with particular skill in client relations, finance, project management and office administration, Rene is an accredited professional of the RCSA (APRCSA) and has over 15 years' experience gained across a variety of industries in the private and public sector.
Rene has a strong customer-service centric focus and is committed to providing a high quality experience for our clients and candidates. She has a warm interpersonal style that ensures the Artemis community experiences a high standard of service delivery and she is an accomplished senior search professional.
Rene Eckardt
Associate Director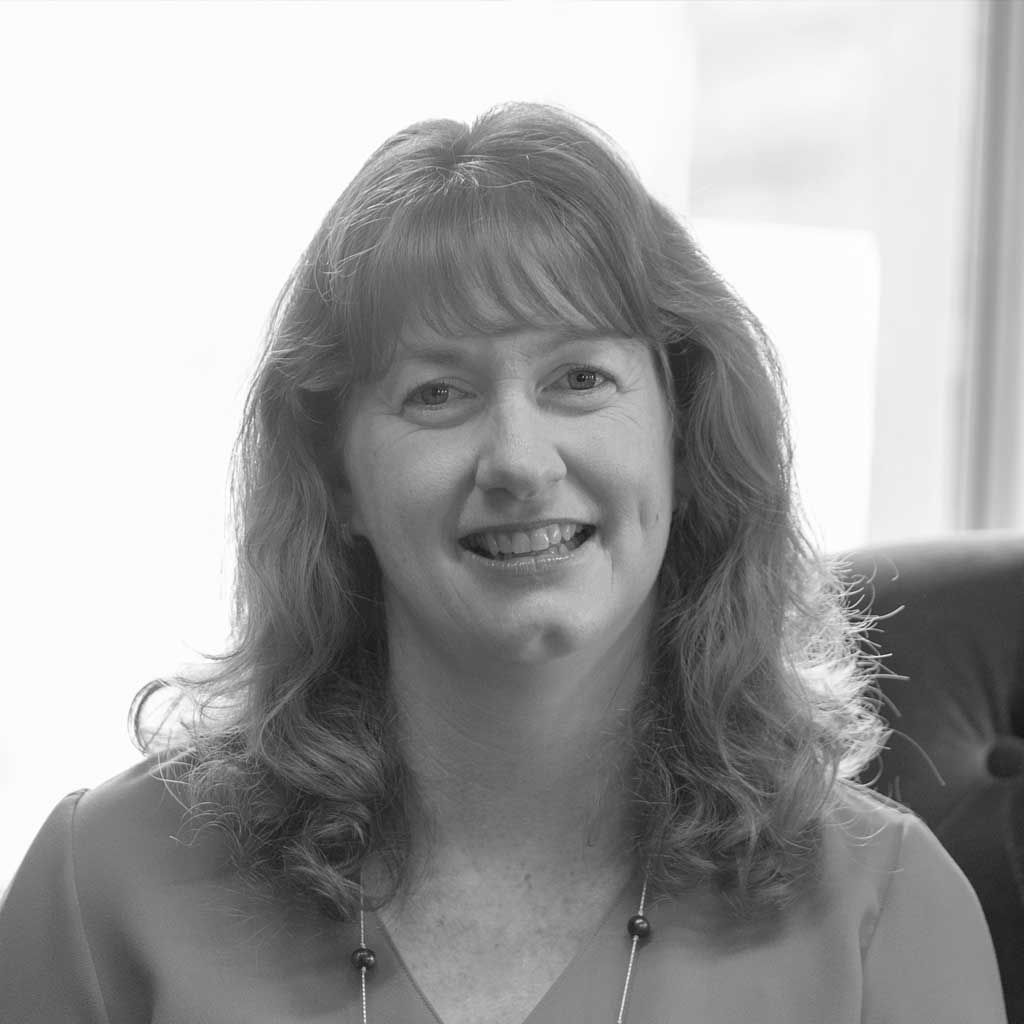 Originally a qualified lawyer, Lara commenced her legal career at Buddle Findlay (Auckland) in the litigation department before moving to another top tier law firm Norton Rose (London) to practice as a solicitor in the banking and finance department. Upon her return to New Zealand, Lara moved into legal recruitment where the experience she had gained working within the legal industry transferred to her passion in acting for candidates to secure the perfect job for them and assisting law firms and corporates to find lawyers that perfectly fit the job description and culture of the firm.
Since returning to the workforce after raising her three children, Lara has joined Artemis as their Candidate Manager. She is passionate about helping progress the careers of others through sharing her extensive experience and knowledge. Lara is also delighted to be back working with Kathryn Cross.
Lara holds a Bachelor of Laws with Honours and a Bachelor of Arts from the University of Auckland. She has been admitted to the High Court of New Zealand, as well as to the Supreme Court of England and Wales.
Lara Gordon
Candidate Manager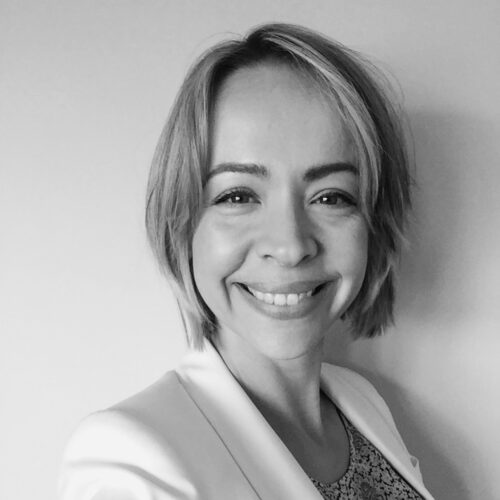 A dual qualified lawyer (Australia & New Zealand), Sarah commenced her legal career in Perth, Western Australia, where she enjoyed working in private practice across different practice areas including commercial litigation, employment, and corporate/commercial in leading ranked law firms. Sarah and her family relocated to Auckland in 2018 where she continued her corporate and commercial practice with a leading boutique law firm in Auckland.
During her time as a solicitor, Sarah consistently formed meaningful and trusted relationships with her colleagues and clients, and it was this part of her legal practice that Sarah valued the most. Sarah believes that integrity, authenticity, respect, straight (yet kind) talk and active listening provide the cornerstone to great working relationships and positive outcomes for all.
As an Artemis Consultant, Sarah utilises her extensive legal experience and vibrant, warm personality to guide and support her clients and candidates towards their desired outcome, placing remarkable lawyers in great jobs with industry leading law firms and businesses every day.
Sarah is a gifted musician and scholarship recipient. In addition to her legal qualifications, Sarah holds a Bachelor of Social Science (Anthropology) from Curtin University in Perth, Western Australia.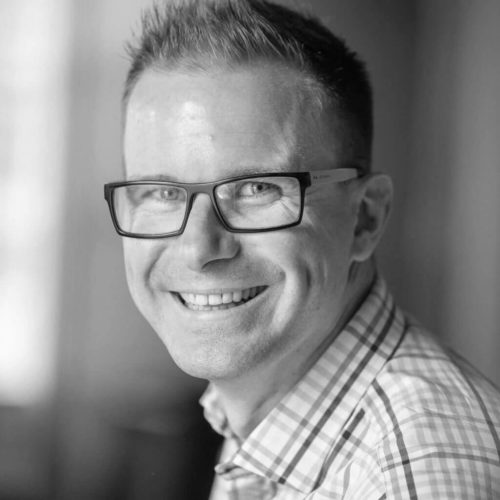 A qualified lawyer, David has many strings to his bow including an award-winning career in hospitality and event management. It was this industry that honed David's interpersonal skills and undeniable aptitude for identifying and developing talent.
David joined Artemis from an executive search and operations background and has been involved in the recruitment of senior executives across the New Zealand public and private sector. David's research experience has seen him identify high calibre senior executives for organisations listed on the New Zealand and Australian stock exchanges, across a range of sectors including human resources, legal, financial services, IT and infrastructure.
David has been admitted to the High Court of New Zealand, holding an LLB from University of Canterbury, where he developed attention to detail and a passion for research which he brings to each assignment.
David Hawk
Senior Consultant – Research & Recruitment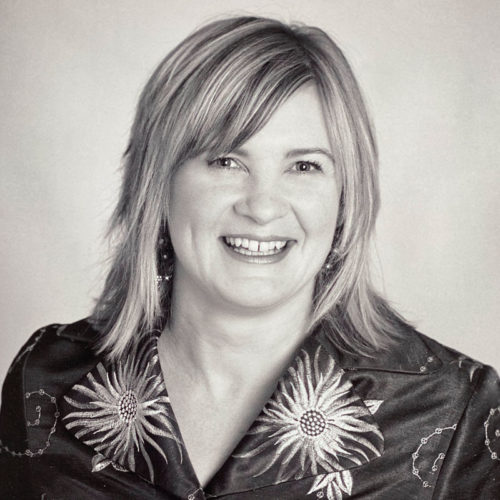 Linley is an experienced strategic human resource professional and a registered psychologist with broad HR generalist and organisational development. Passionate about developing people and organisations, Linley's focus is on shaping the culture and capability of high performing teams to drive organisational effectiveness. Linley partners with clients to develop planned, systematic approaches to improving organisational effectiveness that align strategy, people, and processes to achieve high performance and competitiveness.
With a strong background in human resources delivery in professional services, corporate, and the education sectors Linley knows what it takes to succeed in high performing cultures. Her expertise encompasses the full employee life cycle, sourcing and selection, change management, HR process and operations, talent management, and implementation of business aligned people strategies. Linley also carries out pro bono work in this space to assist charitable and social service organisations achieve their people and organisational goals in fiscally challenging environments.
Linley has a Master of Science in Psychology, a Masters of Education endorsed in Counselling. More recently, she has achieved a Diploma of Visual Arts simply to indulge another of her passions – contextual art.
Linley Bell-Galbraith
People & Culture Manager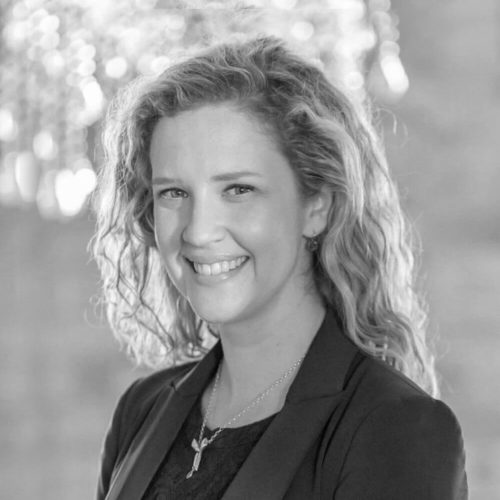 With a background in legal administration, executive search and event management, Sasha has held a variety of demanding administrative roles in a number of market leading law firms and companies so she knows what it takes to succeed in high performance environments.
Having successfully engaged with local and international leaders throughout her career, Sasha is a natural people person who builds high functioning and enduring relationships with her clients and candidates who can be sure their careers and recruitment needs are in excellent hands. In addition to her strong interpersonal skills, Sasha is renowned for her excellent time management and project management talent so In working with Sasha you can be assured of a well-managed recruitment process and a great outcome.

Sasha Boyens
Administrator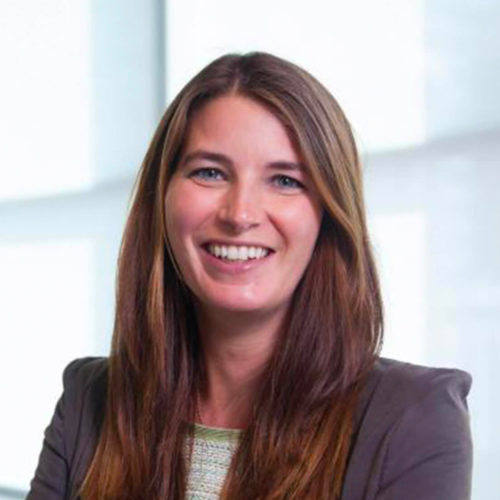 Nathalie has over 15 years' experience in organisational development, spanning people strategy, culture change, leadership development, high performing teams and talent management.
She has worked in a number of global leadership and coaching roles within the legal, financial services, manufacturing, FMCG and educational sectors.
Nathalie is part of the Artemis collective of independent experts. Her qualifications as a psychologist, corporate banker and HR professional create a unique approach that balances behavioural insight and organisational development knowledge with pragmatic commercial applicability.
An experienced conference speaker; Nathalie has spoken at many conferences on the topics of leadership, talent and organisational alignment.
Nathalie holds a Masters of Arts (Hons) in Psychology. She is a Chartered Banker (ACIBS Associateship of Chartered Institute of Bankers in Scotland), Chartered HR Professional (CIPD Qualified Chartered Institute Personnel and Development) and a Certified Coach (Certificate in Coaching Practice, Strathclyde University).

Nathalie Gray
Consulting Partner