Artemis Executive Recruitment
Connecting remarkable people with great places to work
Artemis is an award winning specialist executive recruitment, selection and talent planning consultancy. We're experts in recruitment and search for Legal, Human Resources and Executive suite appointments.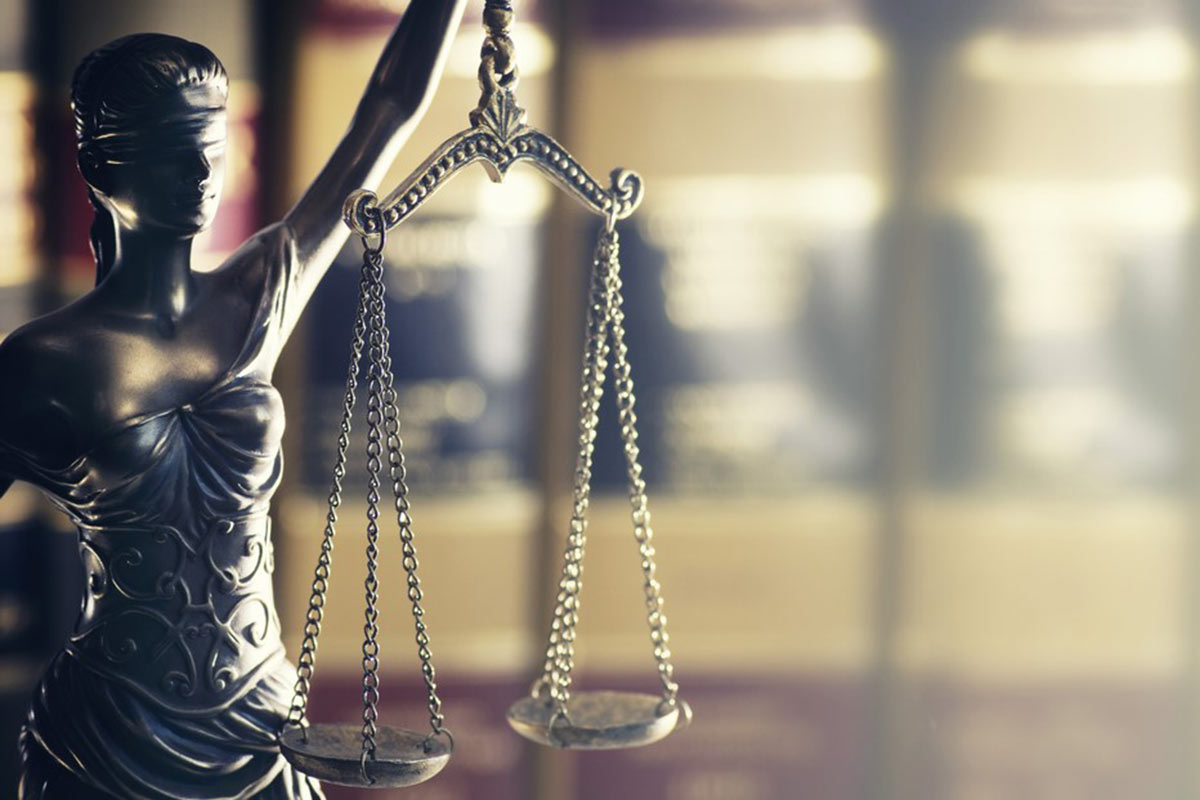 Legal
We connect top legal talent with great opportunities within law firms, commercial organisations, public sector and not-for-profit entities.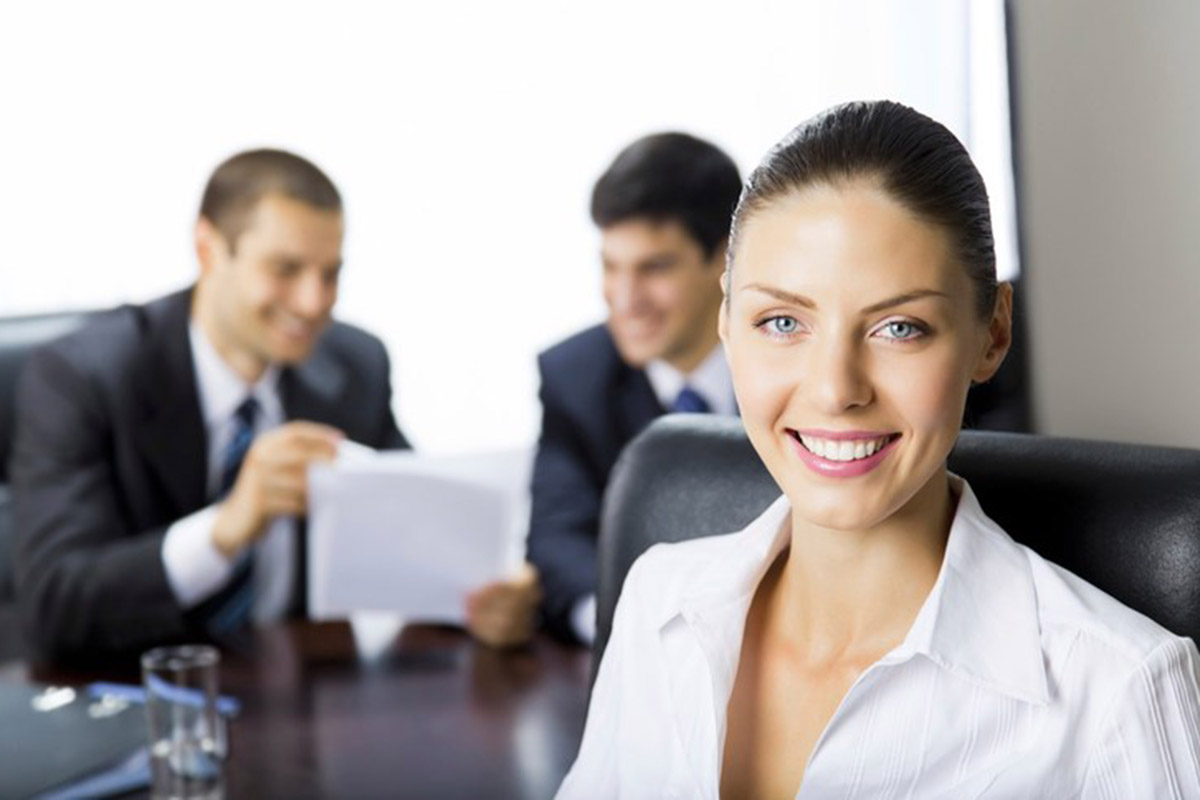 Human Resources
With a thorough understanding of the HR discipline and the changing needs of organisations, we excel at sourcing HR specialists for every type of industry and business size.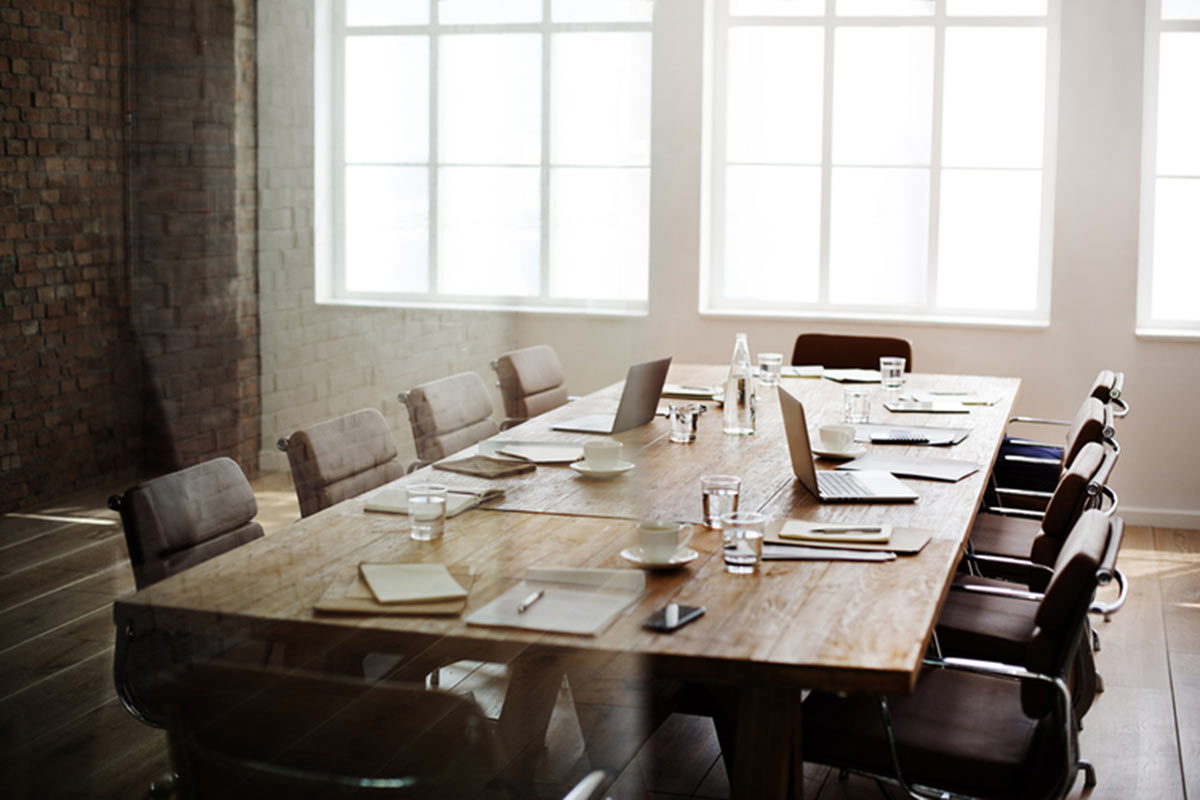 Executive
From GM level appointments to executive leadership teams and Boards, we align high performing individuals' career aspirations with our clients' talent requirements and strategic direction.